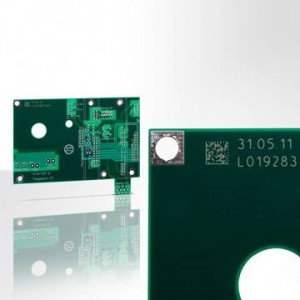 Prime Solutions is committed to continually improve the quality, reliability and delivery of its services worldwide.
We are specialists in providing marking and demarking services for the electronics industry.
To meet and exceed the standards specified by our customers Prime Solutions employs strict process controls. We assure conformance to specifications and communicate frequently throughout the processing. This results in high quality work and fast turnaround at competitive prices.
Our newest developments include use of 532nm "Green" lasers for marking Silicon surfaces. See our New Technologies page for some innovative processes utilizing lasers.
Prime Solutions provides services that are tailored to your exacting specifications in a static-free environment.
Our technologies along with our expertly skilled Prime Solutions team provide marking on a diverse number of surfaces from plastics and ceramics to silicon and metals, including gold and nickel.
We provide multiple shift operations, local pick-up and delivery as well as worldwide shipping.
If you have a specialized printing need we have the "Prime Solution".